About Us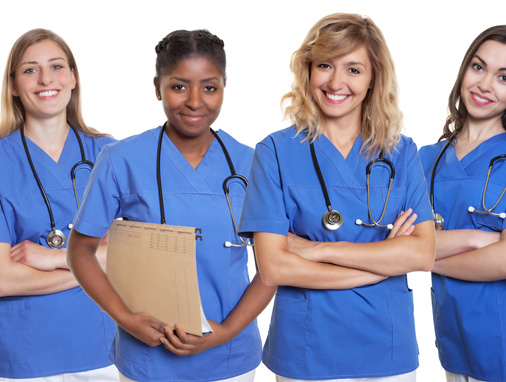 Immediate Homecare was established in 1995 and remains nurse owned and operated.
We became a Medicare certified homecare agency. After one year in business the owners wanted to be recognized as an agency of excellence. At that time we invited the Joint Commission of Accreditation to our agency. We have been accredited for providing the Philadelphia and surrounding counties with quality care since 1996 by the Joint Commissions. We provide homecare visits to thousands of patients each year. We continually educate our staff on the most recent medical advances and equipment available to our patients. With our complete range of homecare services we are one resource for all your Homecare needs.
At Immediate Homecare & Hospice we are dedicated in maximizing quality of life. We have a dedicated team approach in which we utilize our staff to promote the optimum level of patient care. We have 24 hour on call service 7 days a week. We are only 1 Call away and encourage our patients to call us for any concern they may have. We are proud to also be able to accommodate to the Hispanic population of Philadelphia and the surrounding counties with our Spanish Speaking Team. All employees at Immediate Homecare & Hospice go through extensive training across multiple service lines and levels of care. Our goal is to never have a patient have to change their Aide or Nurse as their level of care increases.
Our patient care coordination Team is responsible for not only reaching out to hospitals, physician offices and nursing centers but also to our patients if the need should arise. For additional information or to schedule an appointment with a patient care coordinator today please call 215-638-2223.