Home Health Care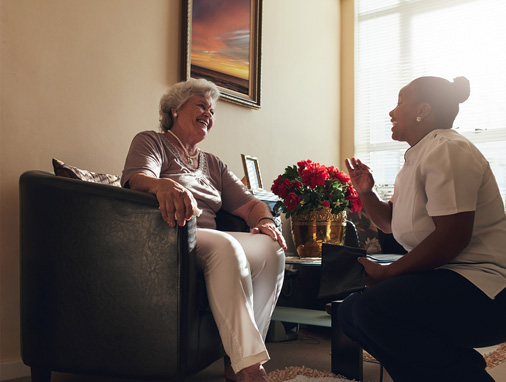 For all of your Home Health Care needs call Immediate Homecare
We specialize in providing an "Immediate" response to each and every referral that comes through our door! Our dedicated team will work fast to provide the best possible care to your patient in all areas. Take a brief moment and think about what the definition of immediate states in the dictionary? Done at once, no delay.
That means when we receive a homecare referral we will visit the patient for homecare within 24 hours unless a same day visit is required.
As a reminder the appropriate referral sources that we can do same day admissions for include:
Trachs
Feeding tubes
Wound Vac applications
BID wound care
Choose Immediate Homecare, because the opposite of Immediate Homecare is prolonged, deferred and delayed care to patients, family members, and loved ones. Remember we will live up to our name and just think immediate homecare and hospice.
For Additional Questions or Referral Inquiries
Please contact:
Tel: 215-638-2223